Make Your Website Friendly To People With Disabilities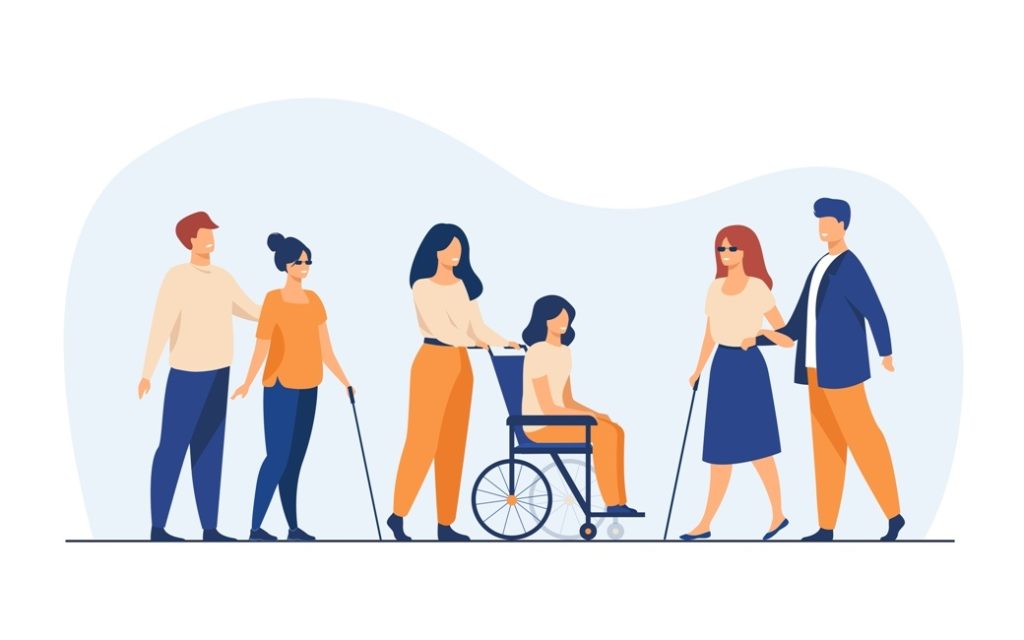 What Is Web Accessibility?
Web accessibility refers to a set of rules, behaviors, code standards, and design guidelines that are established to let people with disabilities use, navigate, and perform any action when visiting a website.
Subscribe To Our Newsletter
Join our newsletter list and get the latest news, articles and updates on how to grow your business online.
Fully Automated Website Accessibility Solution
Developed for people with disabilities and tested by people with disabilities, our team counts with leading specialists in accessibility and assistive technology. Our solution will help you become compliant and maintain compliance with the following advantages
Did Your Received A Litigation Letter
Our team of experts will help access the current state of your website and will assist you in case of a lawsuit letter with the following services.