Local SEO - Put Your Business On The Map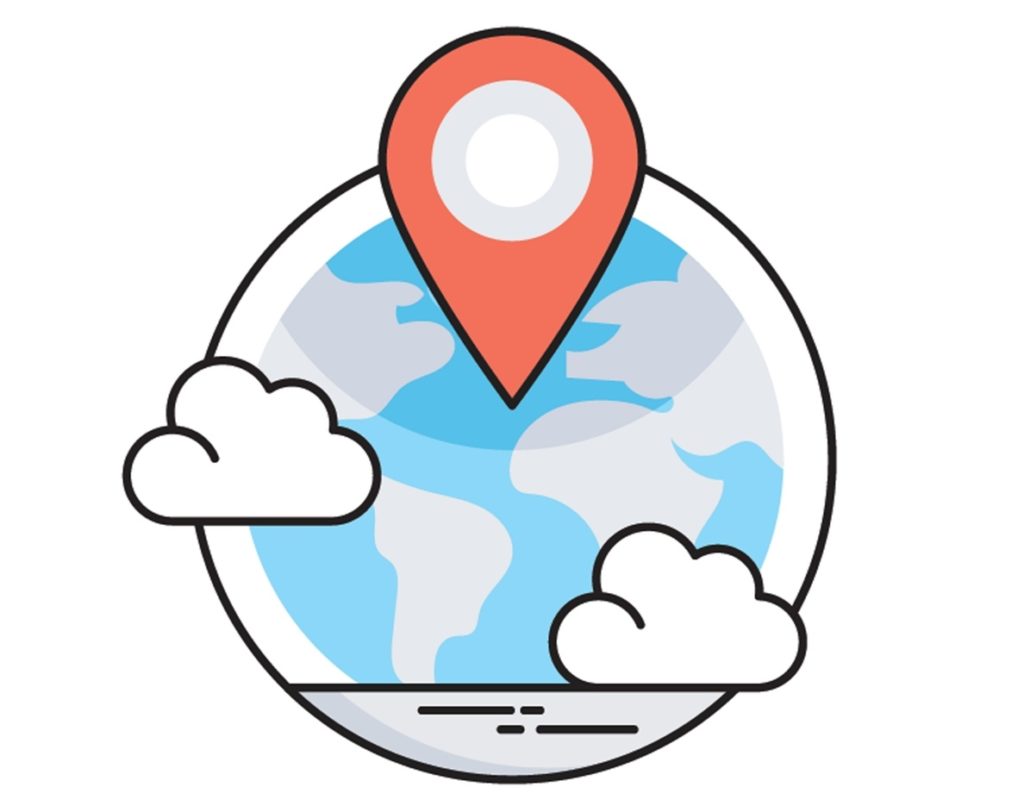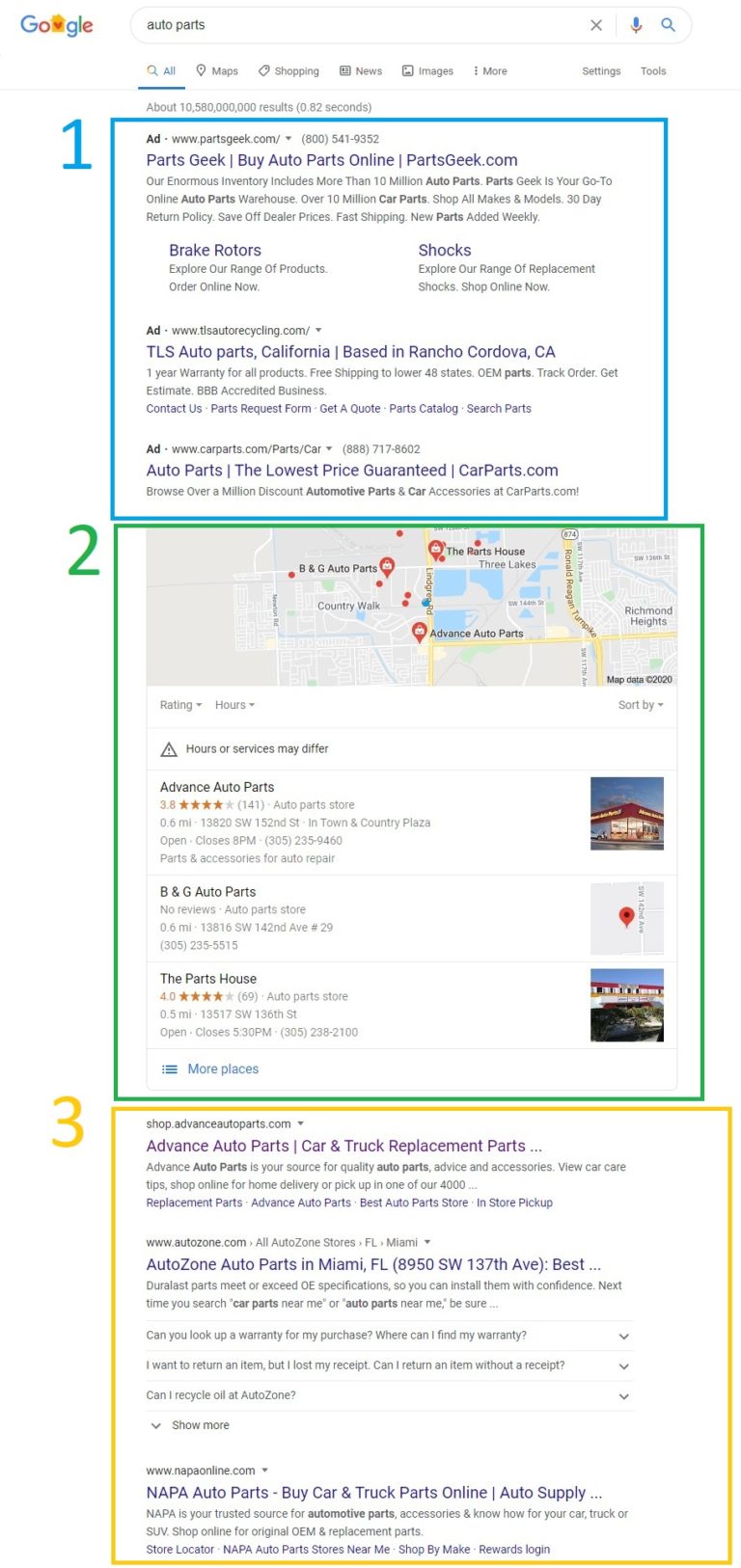 Structure Of A Search Results Page
A search engine is a directory database that provides relevant valuable information to a search user when they are looking for information. Below you will find a sample of a search engine results page and we brake down each section for you to understand each of our services within search engines.
Subscribe To Our Newsletter
Join our newsletter list and get the latest news, articles and updates on how to grow your business online.
How To Rank Well In Local Search
Learning how to achieve success in the local map of search engines is a process. Below you will find the 3 most important factors to rank well on search engines.
This agency has made all the difference. We've experienced incredible growth since we started advertising on search engines. Will recommend to anyone.
1
Set up a Free Consultation With One Of Our Expets
2
Go Over Your Business And Marketing Goals.
3
Design An Advertising Strategy That Will Adjust To Your Needs
4
Start Getting Customers & Growing Your Business