Professional Website Design Company
Professional Website Design Company

A Beautiful Designed Website That Drives Results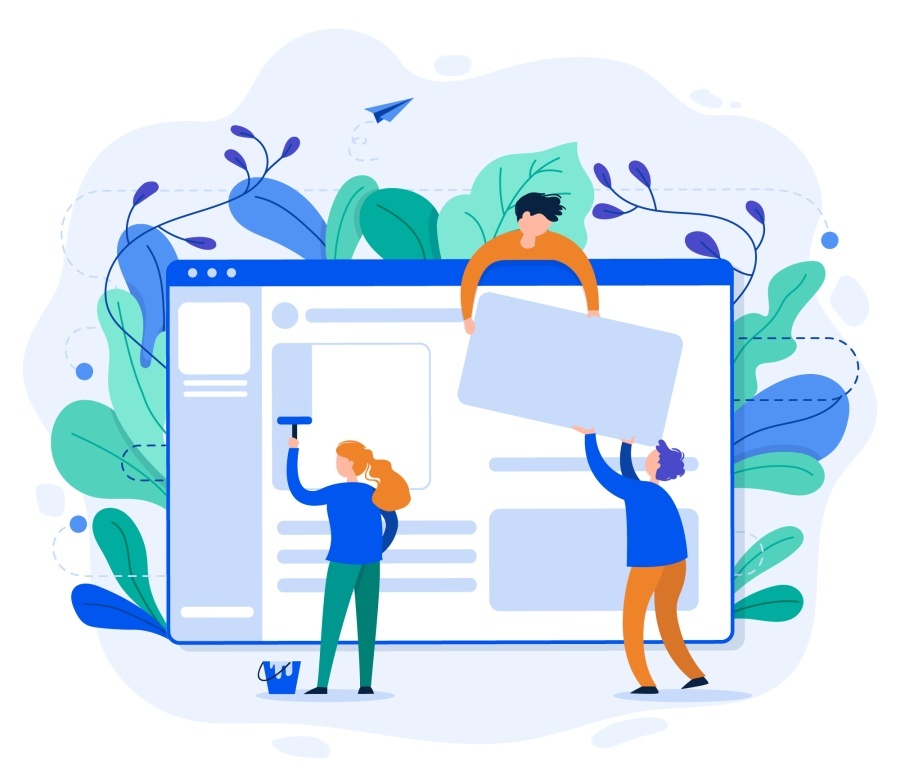 Factors For Website Success
Professional Website Design Company – Building a page that will convert visitors into customers it's a process that requires the combination of the right platform, technology, tools and content to reach and answer the needs of the people visiting it.
Learn about your prospect their preferences, their needs and your competitors, how are they beating you, what are the strategies they are using and more.
Creating content that connect with your audience. Making sure content is specifically molded to influence your users to action.
Once our creative work is done we get to the technical aspect. From setting up your servers to coding content and uploading images. In simple terms here your website is built.
Once we have everything ready and with your approval we launch your website to the web. Making sure that in the process all errors and details are corrected.
We install tracking software during the launching phase. Once traffic start accumulating on your site we begin analyzing and offering suggestions for your business.
Subscribe To Our Newsletter
Join our newsletter list and get the latest news, articles and updates on how to grow your business online.
Landing Pages Built For Success
A landing page is the first page a website visitor lands on when requesting your site. Below you'll find some factors that contribute to your landing page success. The goal is to keep your customer traveling thru your page, engaging with your content, products or services. Hover over the blue icons below to get more information.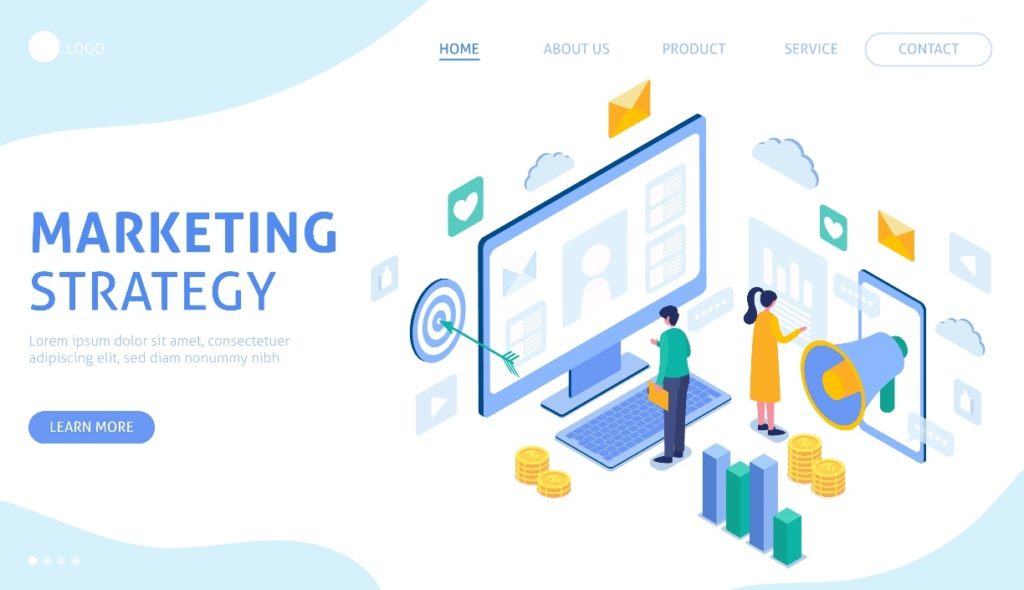 Logo – Your logo present your business image to your visitors. Logos help convey an image of professionalism and reputation.
1 of 6
Navigation Menu – An easy to follow and click navigation helps your visitors find and visit relevant information quickly. An navigation that's easy to follow is essential for your website.
2 of 6
Contact Info – It's usually difficult to predict all the questions a customer might have. Having contact info or a contact button helps visitors reach you when they have questions that your page doesn't answer.
3 of 6
Main Message – Your main message usually tells your visitor why are they on your page. It usually answers a question or a need for your customer and translate into an action.
4 of 6
Call To Action – Here you let your visitors know what's the next step to continue the conversion funnel. Usually here a visitor takes an action like subscribing, calling or click on to another page.
5 of 6
Main Image – An image reinforces your main message by conveying a situation where your service or product is being use.
6 of 6
Professional Website Design Company – Our agency has helped businesses establish an online presence. Helping your business grow if our main goal. Below you will find some examples of website we've created and helped market with success.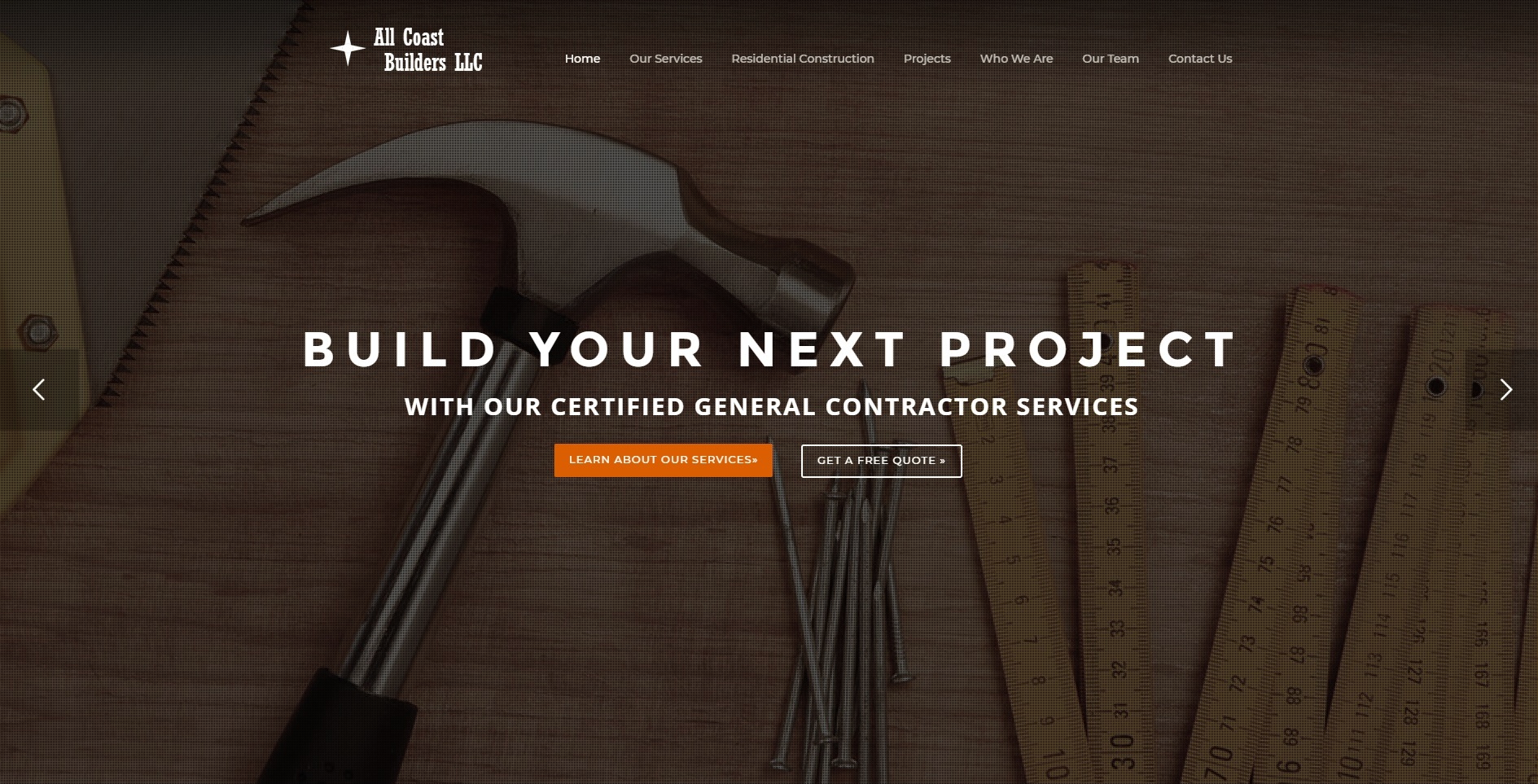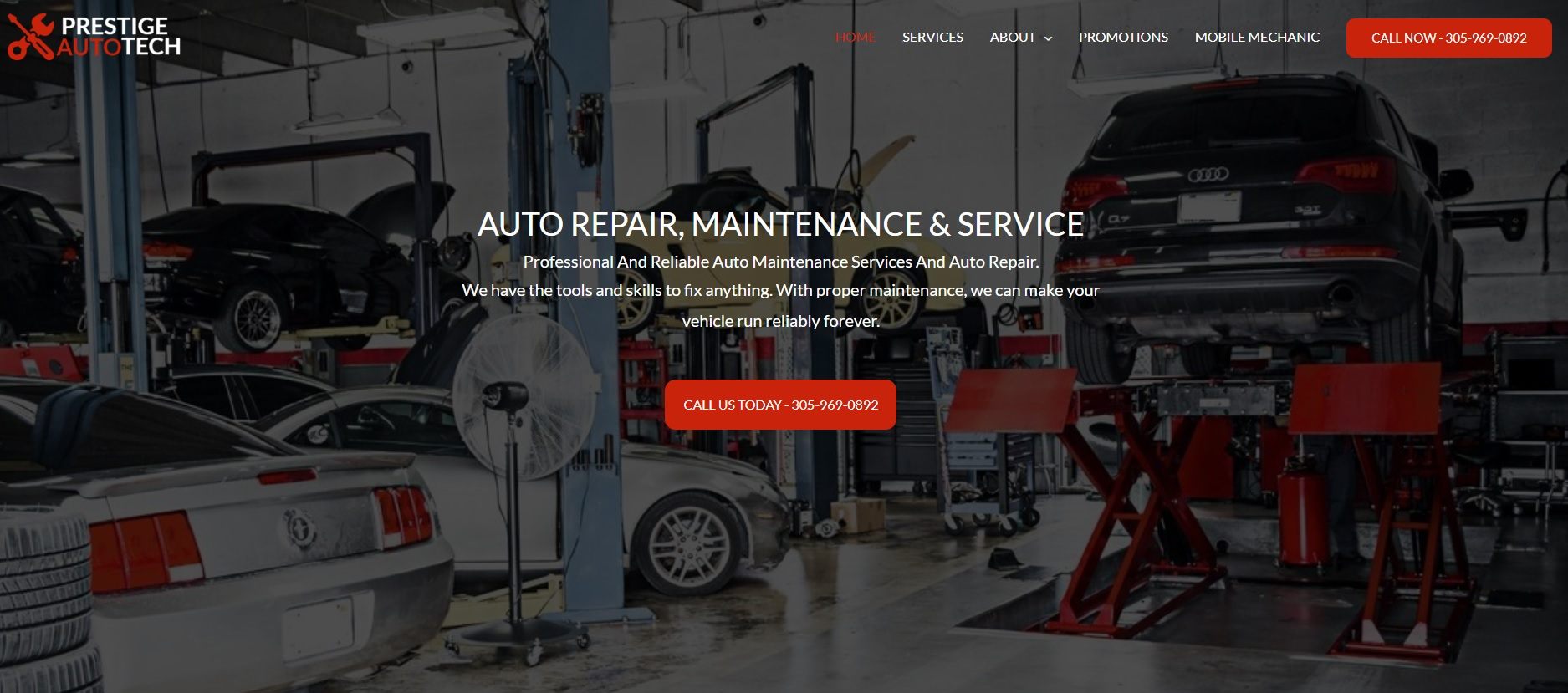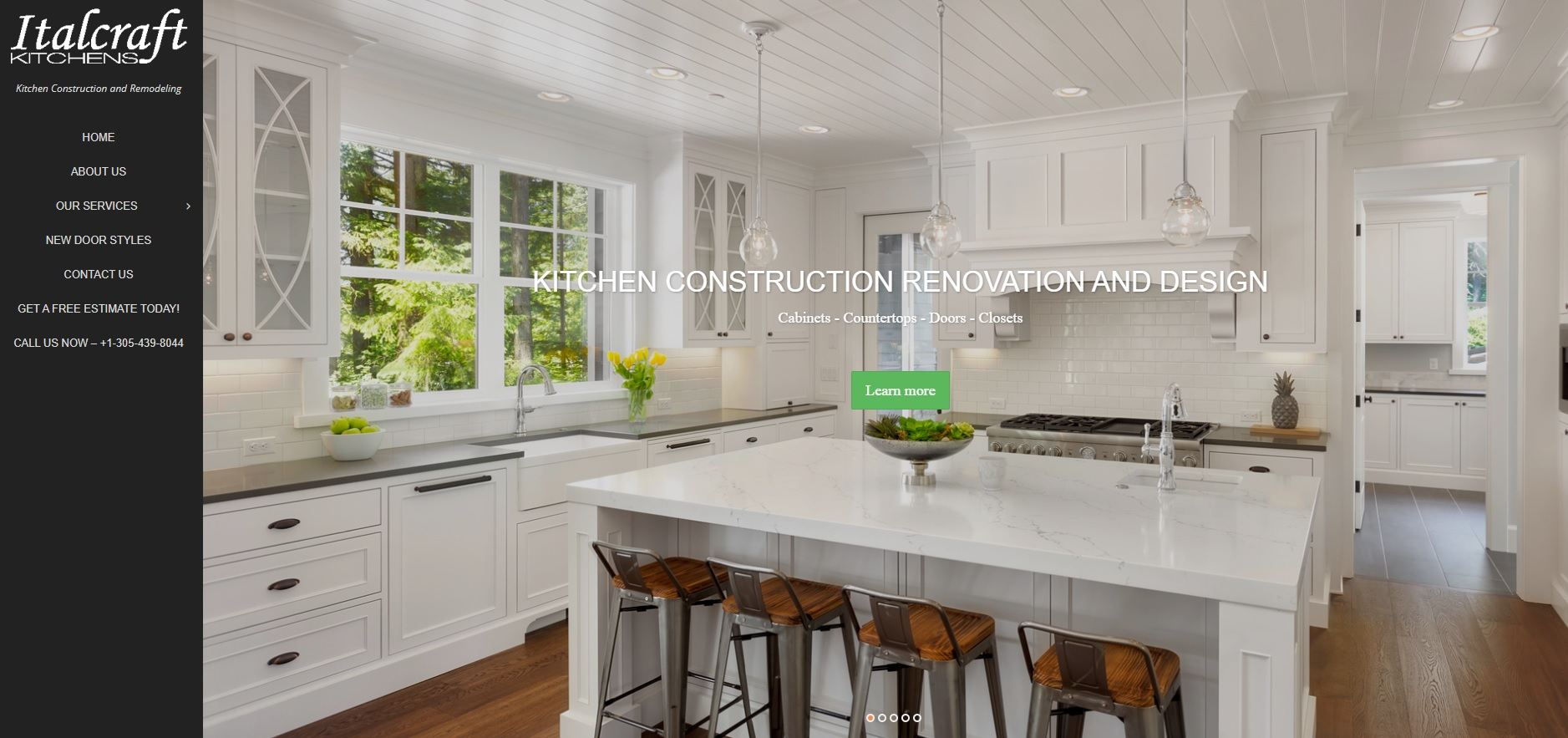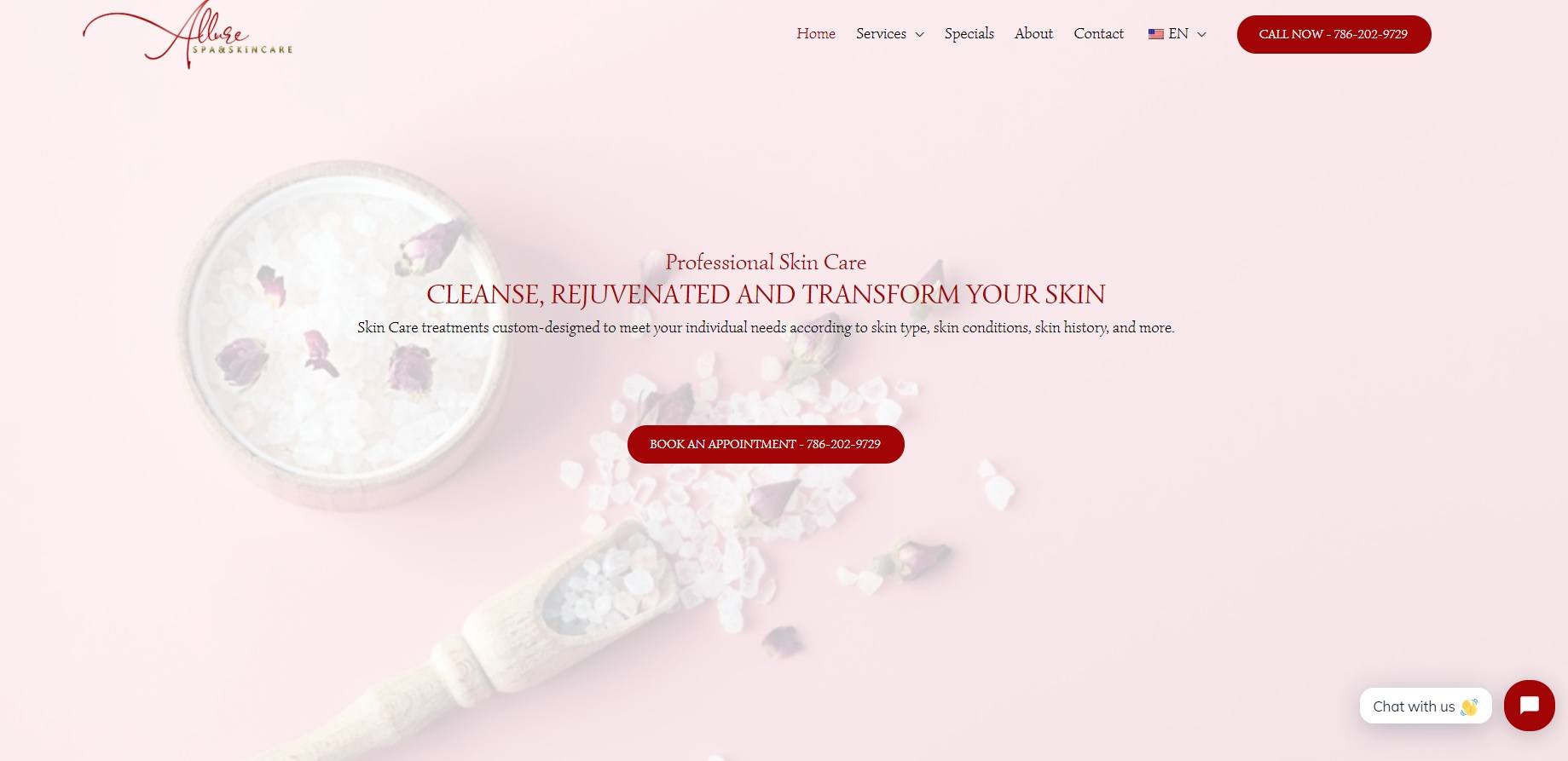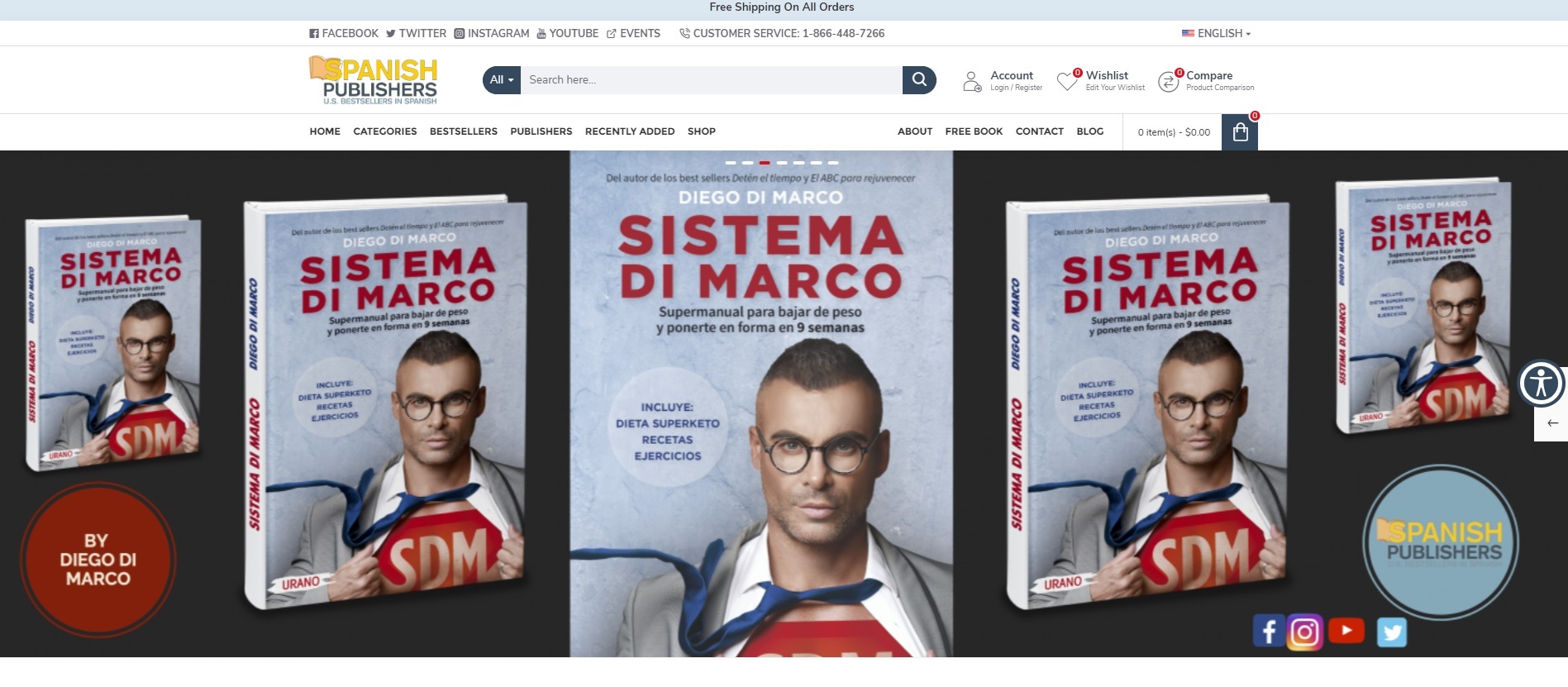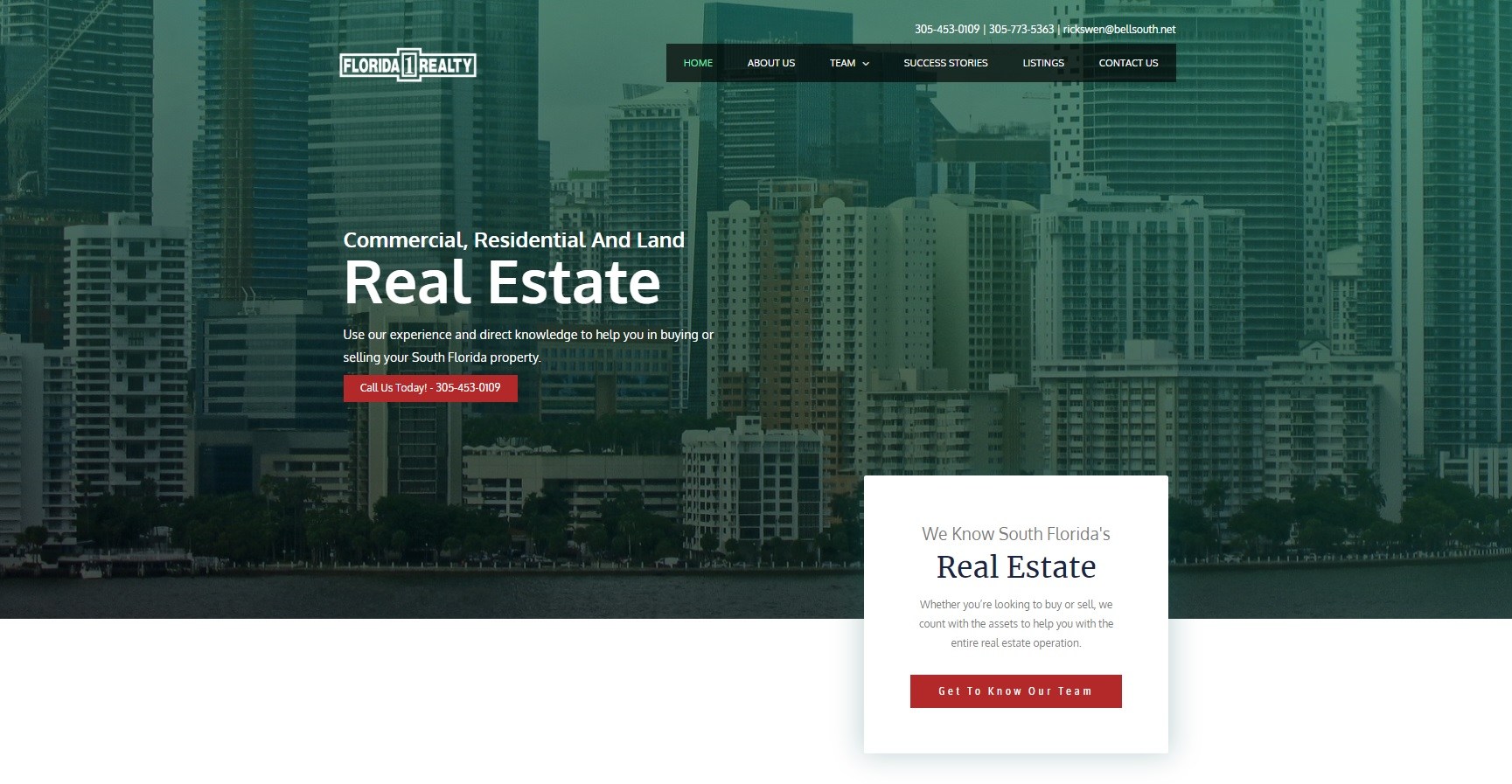 This agency has made all the difference. We've experienced incredible growth since we started advertising on search engines. Will recommend to anyone.
1
Set up a Free Consultation With One Of Our Experts
2
Go Over Your Business And Marketing Goals.
3
Design An Advertising Strategy That Will Adjust To Your Needs
4
Start Getting Customers & Growing Your Business